Complete Hosting Services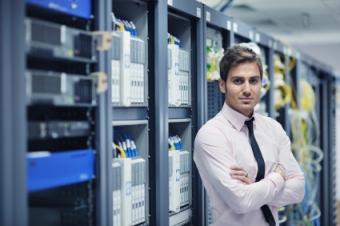 Complete Hosting Services can be part of your experience with Info-Power to help bend the cost curve in your favor. Our facility is controlled and monitored for temperature, moisture, and power state conditions. Redundant power supplies and power sources with scalable copper and fiber internet access channels make hosting your application with Info-Power a smart choice.
As a cost saving option, we can provide hosting of your data so you do not need to invest in servers. We can also host the access point to the mobile devices so your internal network is never open to access from the internet.